---
9 October 2017
Oktoberfest in Parada Tipica El Choco
From Friday 13 to Sunday, October 15th it is 'October Fest' again in bar / restaurant Parada Tipica El Choco. The motto of the festival this year again is 'Party Stimmung & Gaudi Garantie'. During this traditional beer and food festival also several typical German and Swiss cuisine will be offered. There's also 'Paulaner Fest' draft beer. These beers are of course served in traditional big mugs.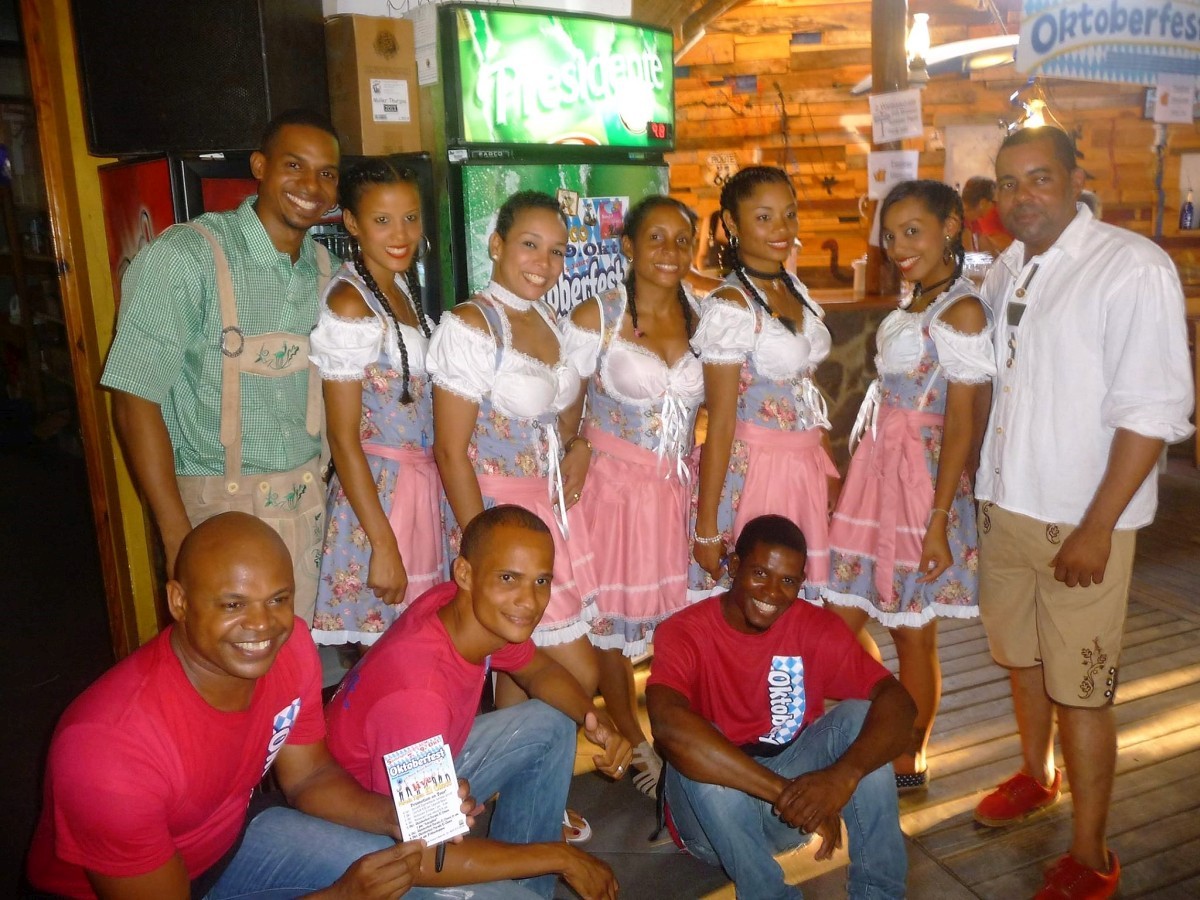 Oktoberfest Parada Tipica El Choco
Jacqueline and Marco will set up some games including who has the strongest arm. Participants have to hold a one liter beer mug high, completely full of course, with outstretched arm. That will be tough. Is this too heavy for you then there are many other games to join (for all ages). Losers and others who 'misbehave', will be locked in prison where they as sentence have to drink a liter of beer under supervision of a local beauty. A live band and a DJ, will provide the special Oktoberfest music. Guests appearing in original costumes will receive an Oktoberfest heart from the festival committee.
This year again several companies confirmed their participation including Productos Bavaria, Panaderia Dick, Call a Pizza, Bar Tipa Cool, OJO Club, HVB Plaza, Casa Valeria, Fashion4Ladys, City Restaurants und Getränke, Aly Tupac and Tauchschule Merlin. These companies are represented with a booth where guests can participate in games and also win some nice prizes.
---
Sosúa
¿Qué pasa?
««««««« »»»»»»»
---
---
Arrival and Departure Puerto Plata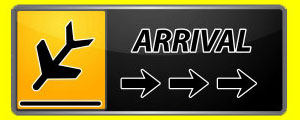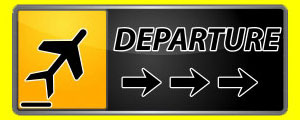 ---