---
12 October 2017
Water stands at the front door
From Sosúa, Kite Beach is at the end of Cabarete, where the passageway bends slightly to the right. With high tide the ocean water reaches the outer walls of the hotels and restaurants there. With sandbags, cement blocks and other material, the owners of these businesses try to keep the rising waters out. It is caused by a gulf stream that flows right along this stretch of coast and which drags beach sand into the ocean day in and day out. This effect is reinforced by the ever present strong wind which adds extra power to the pounding waves. This is the same ever-blowing wind which makes Cabarete so famous with the kite surfers and other water sports enthusiasts. But hurricanes Irma and Maria have washed a lost of beach sand away too. According to experts, the problem of beach erosion can fairly easily be resolved. A breakwater should be constructed which allows diverting the Gulf Stream. As a result, a change in flow also helps the beach to extend again.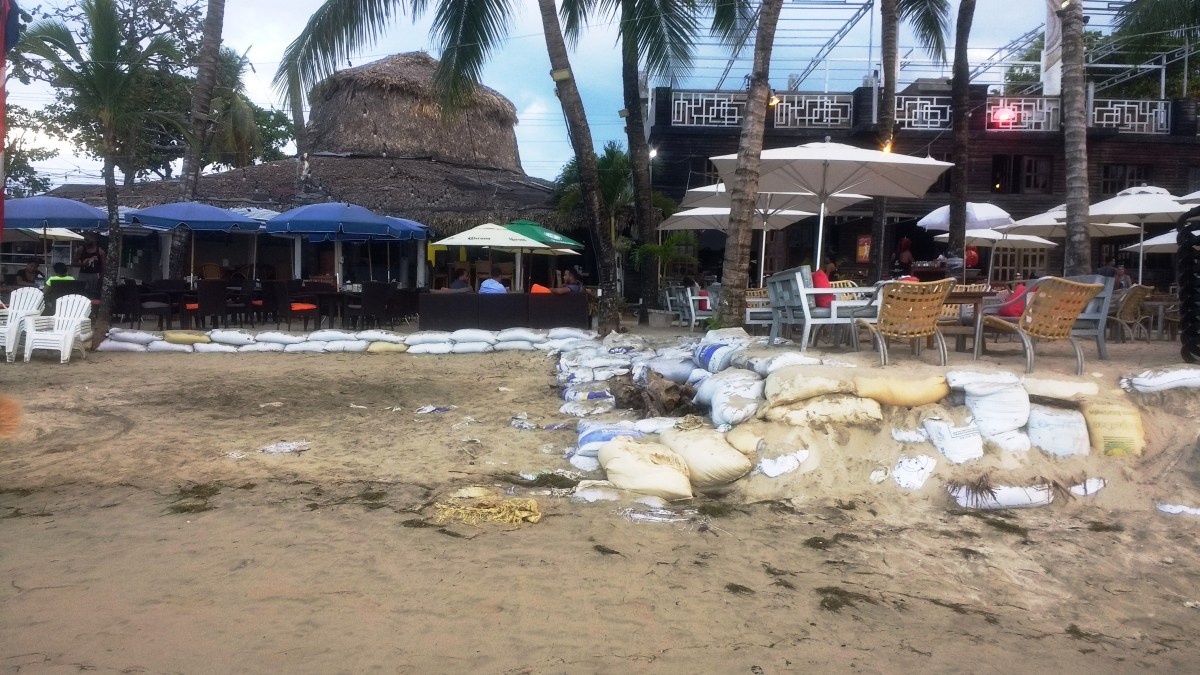 Playa Cabarete
A breakwater or pier can also be used as a tourist attraction. On the pier souvenir shops, seafood restaurants and the like could be located. This will also be an ideal place for fishing enthusiasts. The business people of Cabarete are prepared to contribute to the cost. They just have to wait for the government (municipal government and the Ministry of Tourism). But wait much longer can be fatal, the water is indeed already at the front door of these businesses.

Source: cabaretenoticias.com
---
Sosúa
¿Qué pasa?
««««««« »»»»»»»
---
---
Arrival and Departure Puerto Plata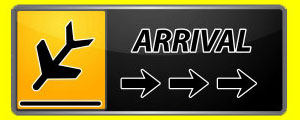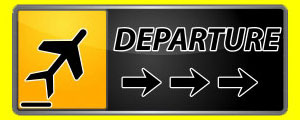 ---