---
4 February 2018
What has become of the coral rescue plan?
In March 2007, representatives of the government and diving schools led by Massimiliano Serra of Aqua Center in Sosúa held a meeting. In this meeting a rescue plan for the coral on the shores of Sosúa was launched. The fish stock had drastically diminished according to those present and the first coral reef just under the shoreline was dead and gone to a great extent. The second coral reef that lies deeper in the bay, was also severely affected and threatened to disappear. Pollution and the excesses of tourism appeared to be the cause. The plan was to close the bay to motor boats, jet skis and banana boats. Three zones would be marked with buoys with a narrow passage to the ocean. Concrete hollow spheres with holes should be placed in the water to serve as a breeding site for the growth of new coral and the fish stock and lobster populations could recover here.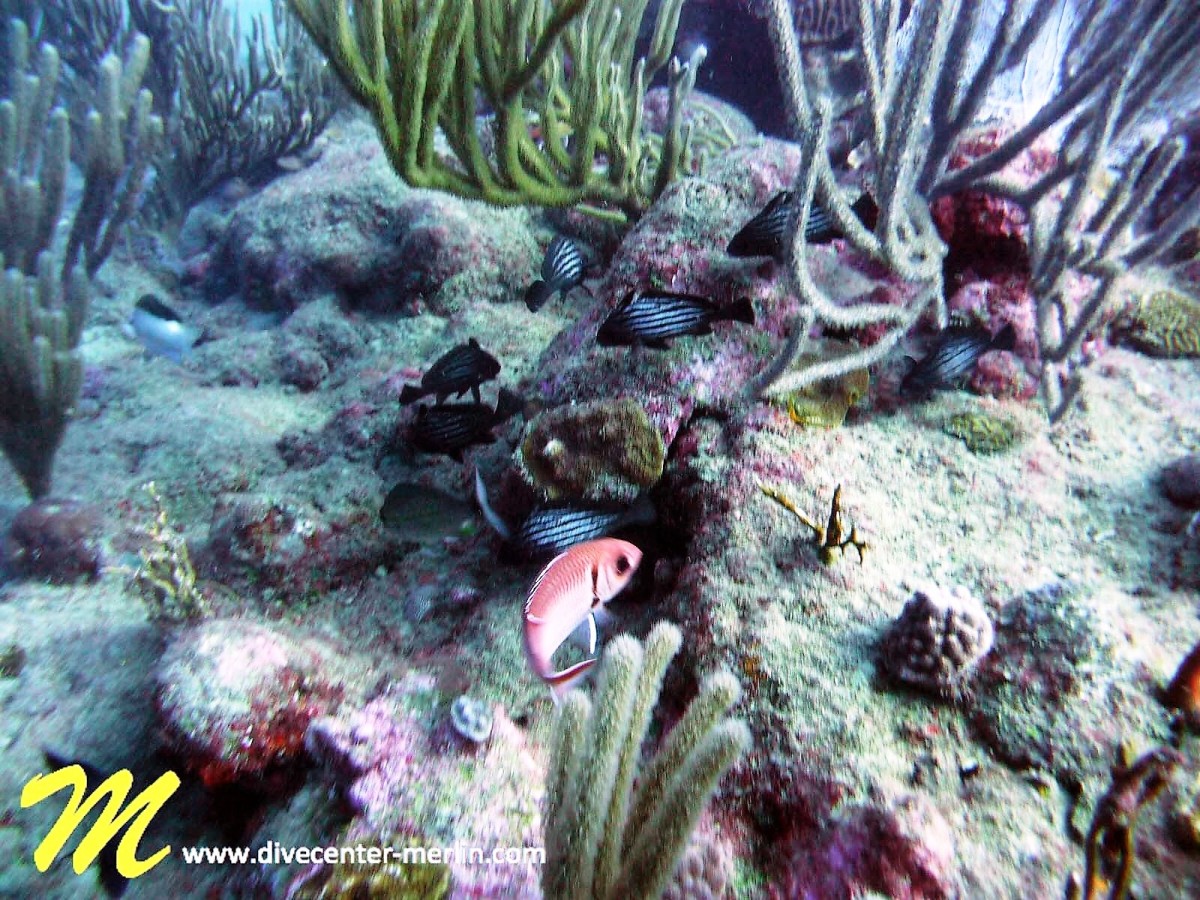 Bay of Sosúa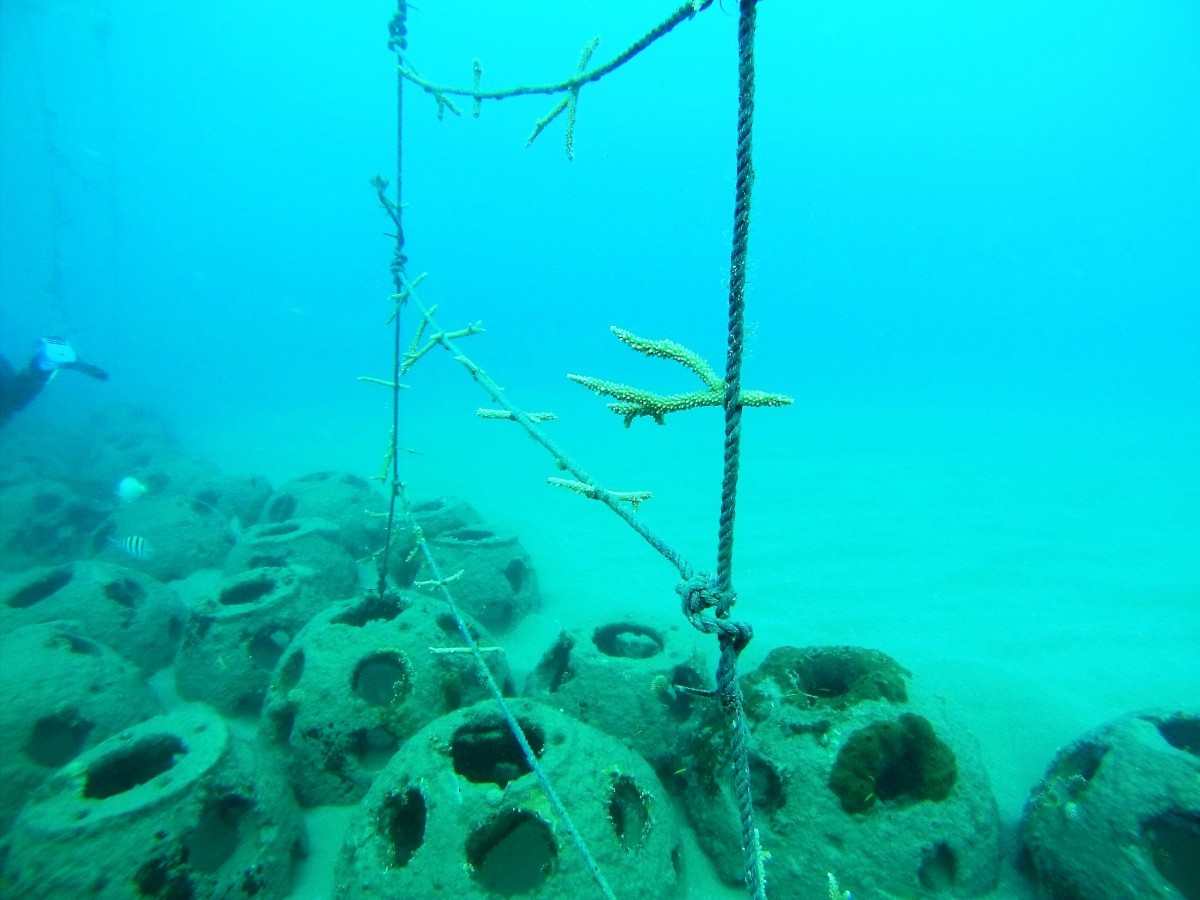 Bay of Sosúa
What has become of all these beautiful plans 11 years ago? We spoke to Gilbert of Dive Center Merlin in Sosúa. From the original plan the concrete spheres have been placed and metal wire constructions where coral can grow. The spheres are, as Gilbert explains, now a good shelter for fish, seahorses, crabs, turtles and squid. But much of the coral is broken or buried by large movement of sand caused by the hurricanes. At the wire assemblies you can see some coral growth here and there, but this has also suffered a lot under the last two hurricanes Maria and Irma. Yet, at many places you can still admire many healthy coral with lots of colorful fish. For lovers of diving there is still plenty to enjoy. But from the original plan unfortunately little has been carried out.
---
Sosúa
¿Qué pasa?
««««««« »»»»»»»
---
---
---
---
---
---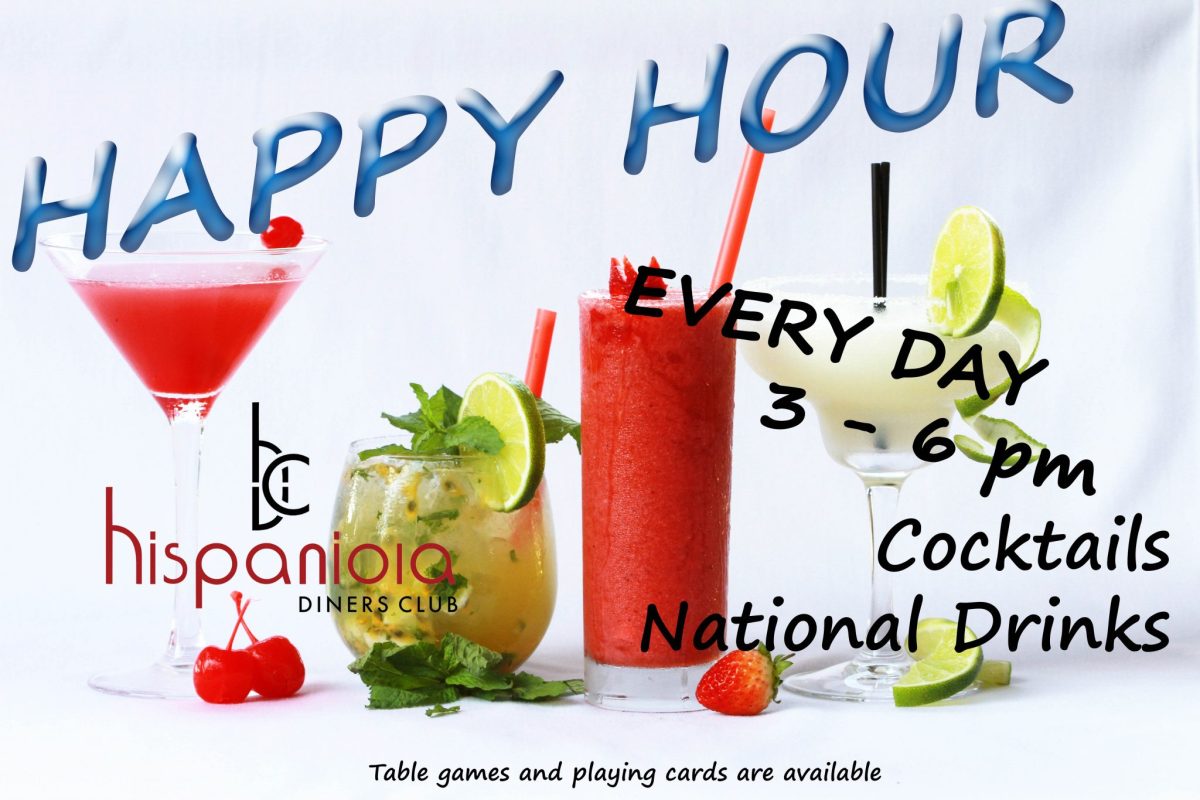 ---
Arrival and Departure Puerto Plata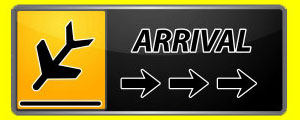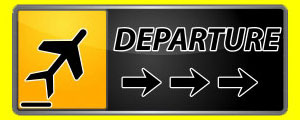 ---