---
6 February 2018
Many Super Bowl fans in Sosúa
Sunday evening the Super Bowl took place, the final of the American football. For many Americans, this seems to be a nice opportunity to travel to Sosúa and watch the game there on a big screen. Why do these sports fans not stay in the US and buy a ticket to the game, which is so very important to them, to watch it live? On inquiring with some of these sports fans we received the following answer: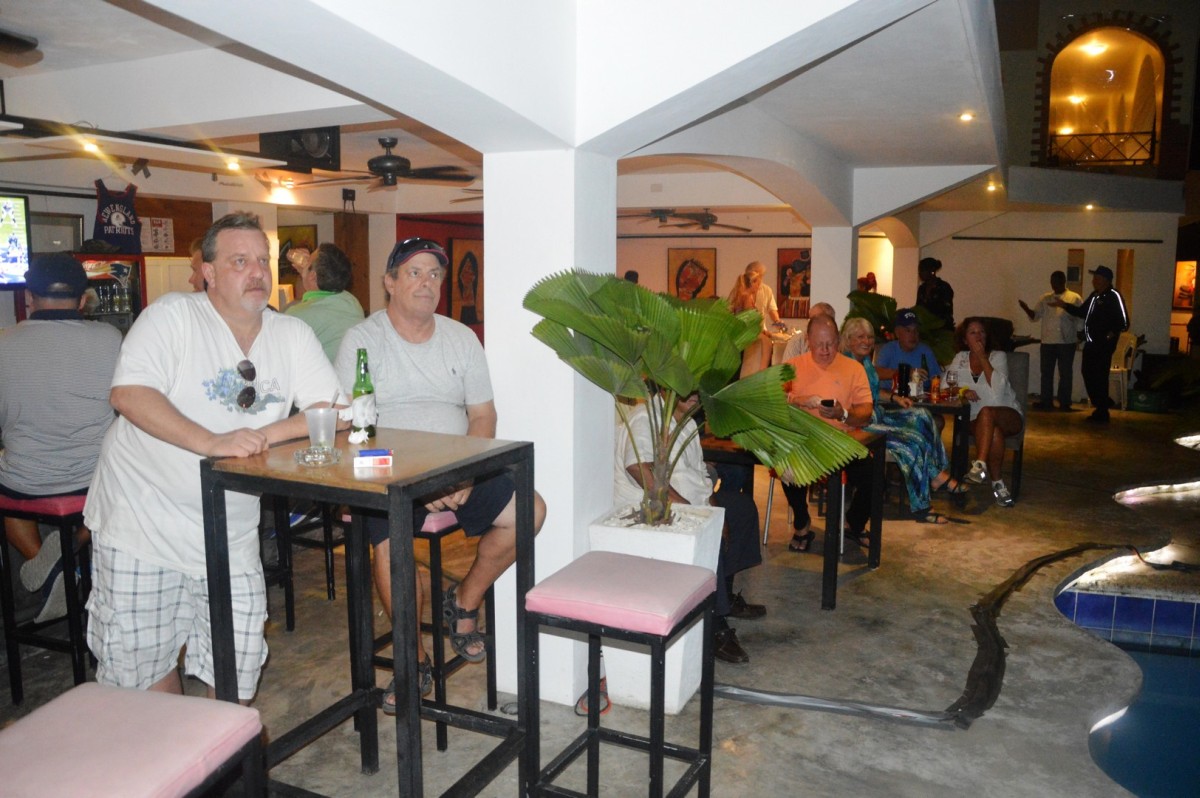 Super Bowl @ Midtown Restaurant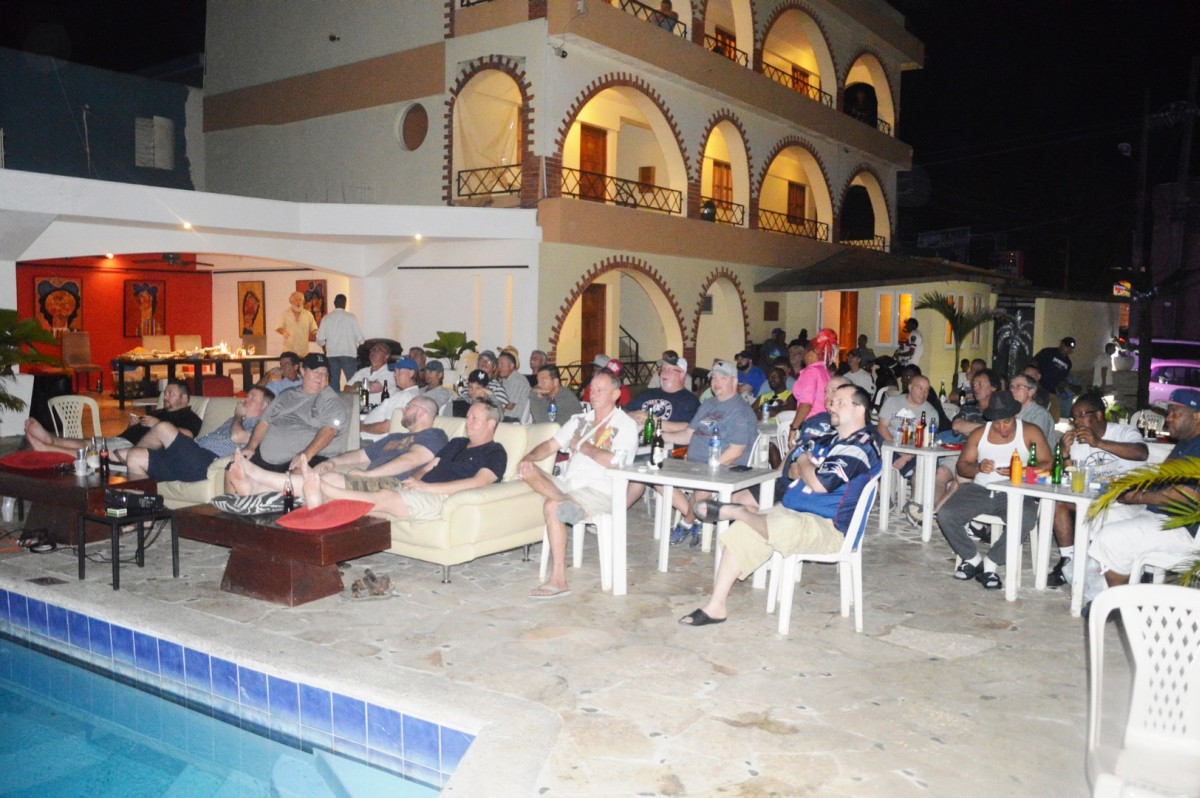 Super Bowl @ Midtown Restaurant
The tickets cost $ 800 or more and are indeed sold out for months. So in the US you can only watch and experience the game on a TV screen. With those $ 800 you can get a whole weekend to Sosúa in a luxury hotel and then you have enough money left for the evening to watch the game and to celebrate a party with your friends.
As many did at Midtown Restaurant in Sosúa
---
Sosúa
¿Qué pasa?
««««««« »»»»»»»
---
---
---
---
---
---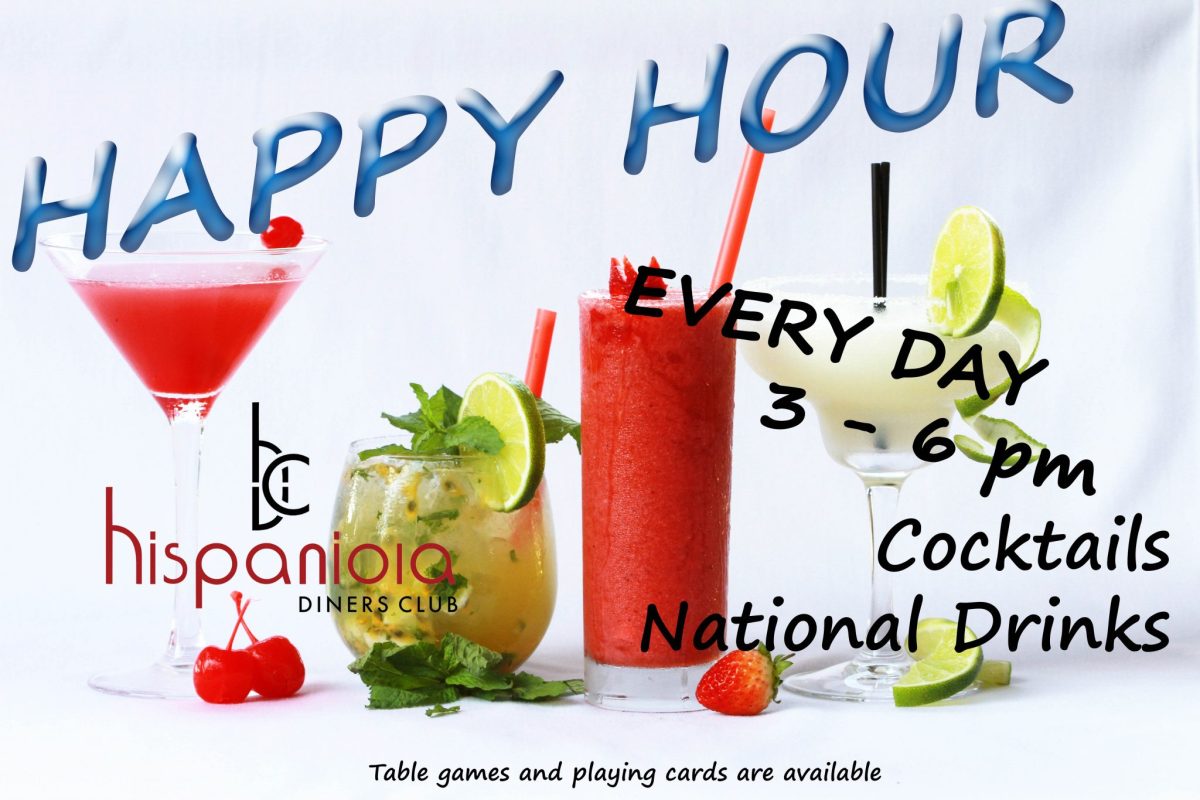 ---
Arrival and Departure Puerto Plata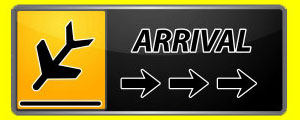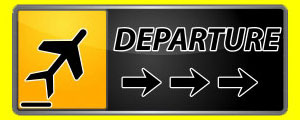 ---