---
8 February 2018
Carnival Puerto Plata started Sunday, February 5th
Thousands of carnival enthusiasts came to the Malecón of Puerto Plata last Sunday to witness the opening of the carnival month.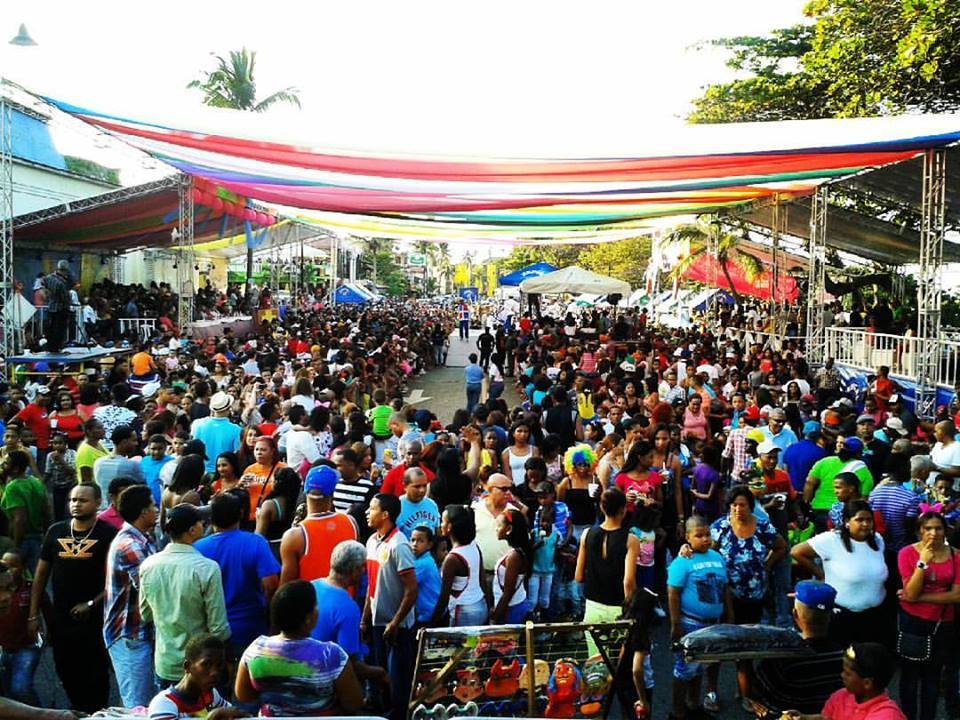 Carnival Puerto Plata
First, the newly elected carnival king Momo and his queen with her entourage of beautiful princesses were presented to the public. Then followed 19 carnival groups of which some of them were dressed as Taimascaros Indians and others as devils. The evening was completed with a roaring performance of the salsa band 'Revolución Salsera' (La Nueva Era).
The coming Sundays of February, the carnival continues with numerous events. On Saturday, March 10th the festival ends with a large-scale carnival procession through the streets of Puerto Plata.
---
Sosúa
¿Qué pasa?
««««««« »»»»»»»
---
---
---
---
---
---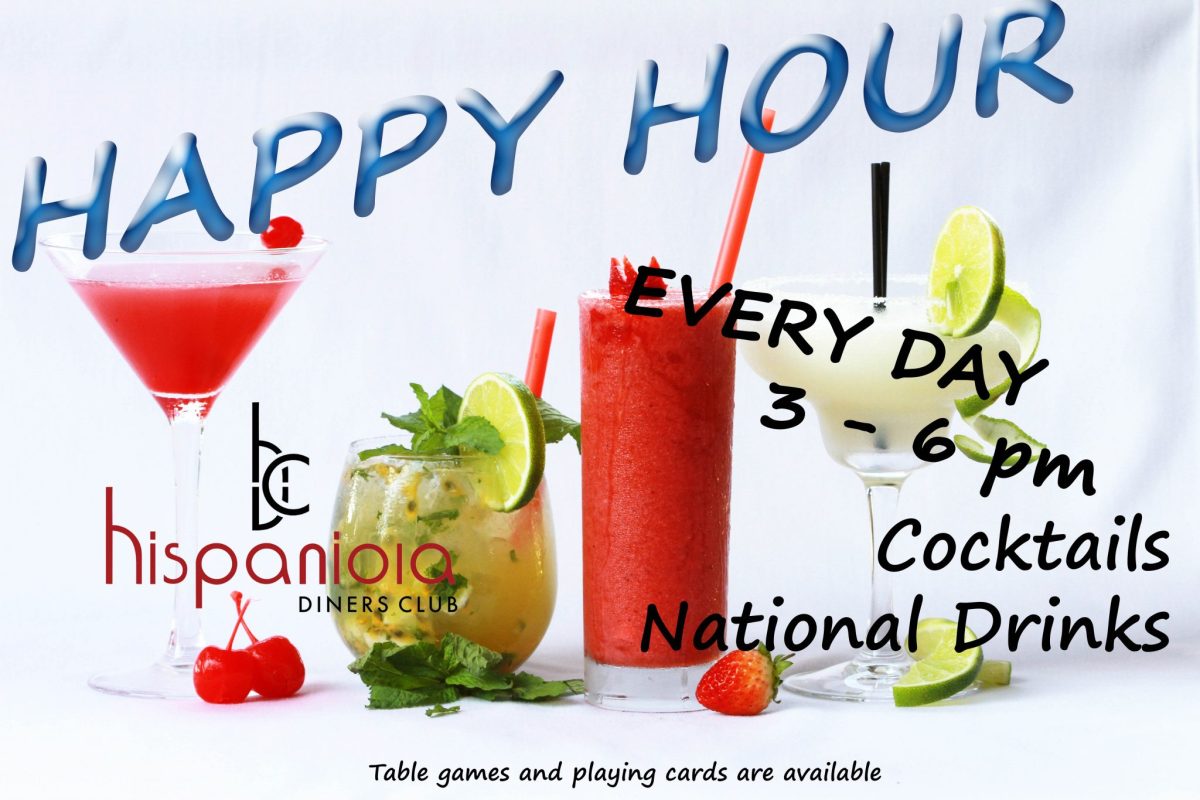 ---
Arrival and Departure Puerto Plata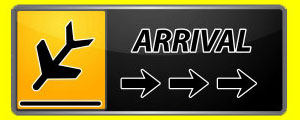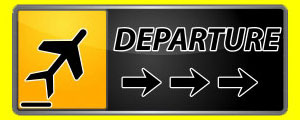 ---